Don't just post pictures... Get paid when you post!
Earn 50% Commissions on all sales. Period.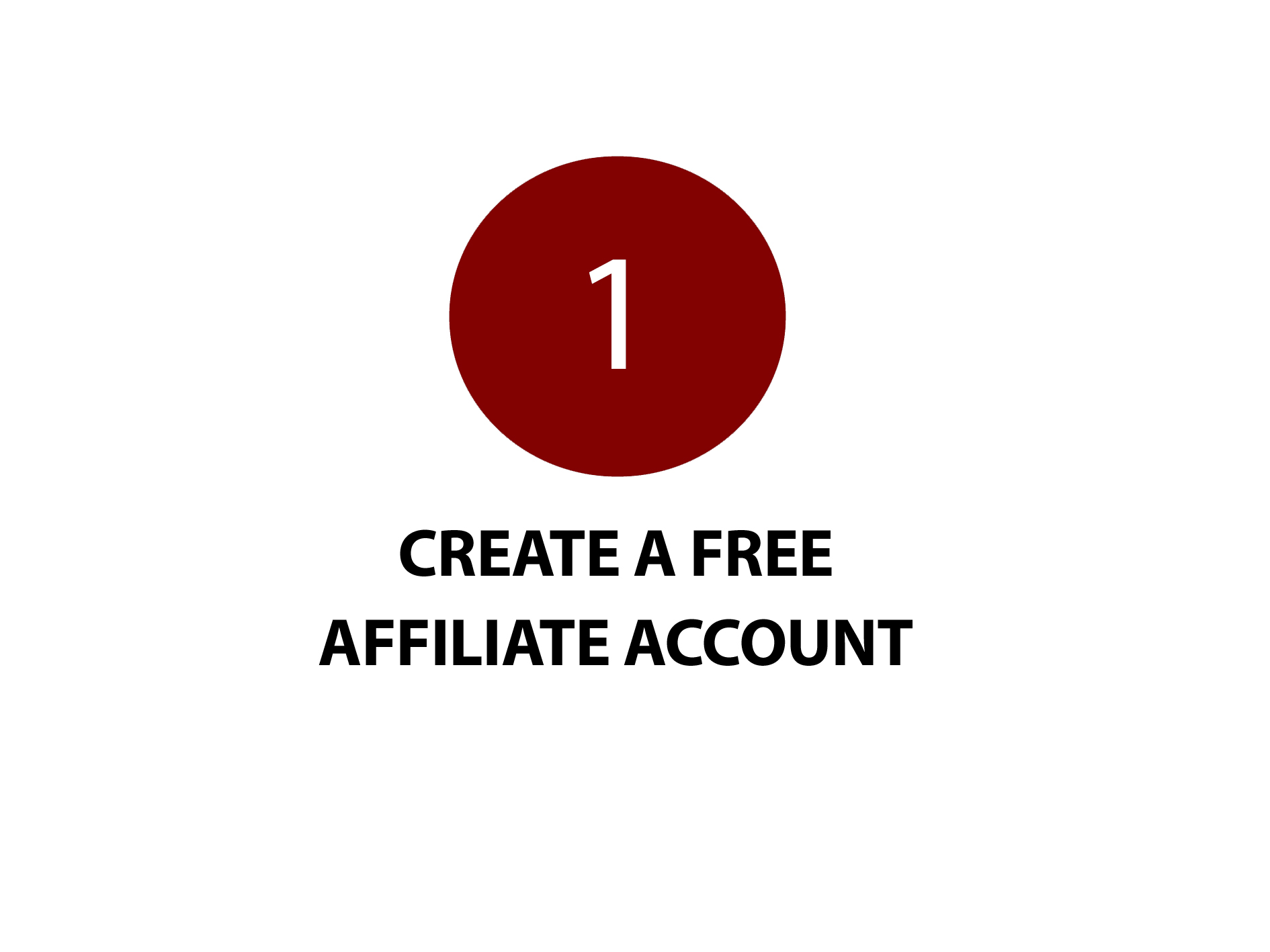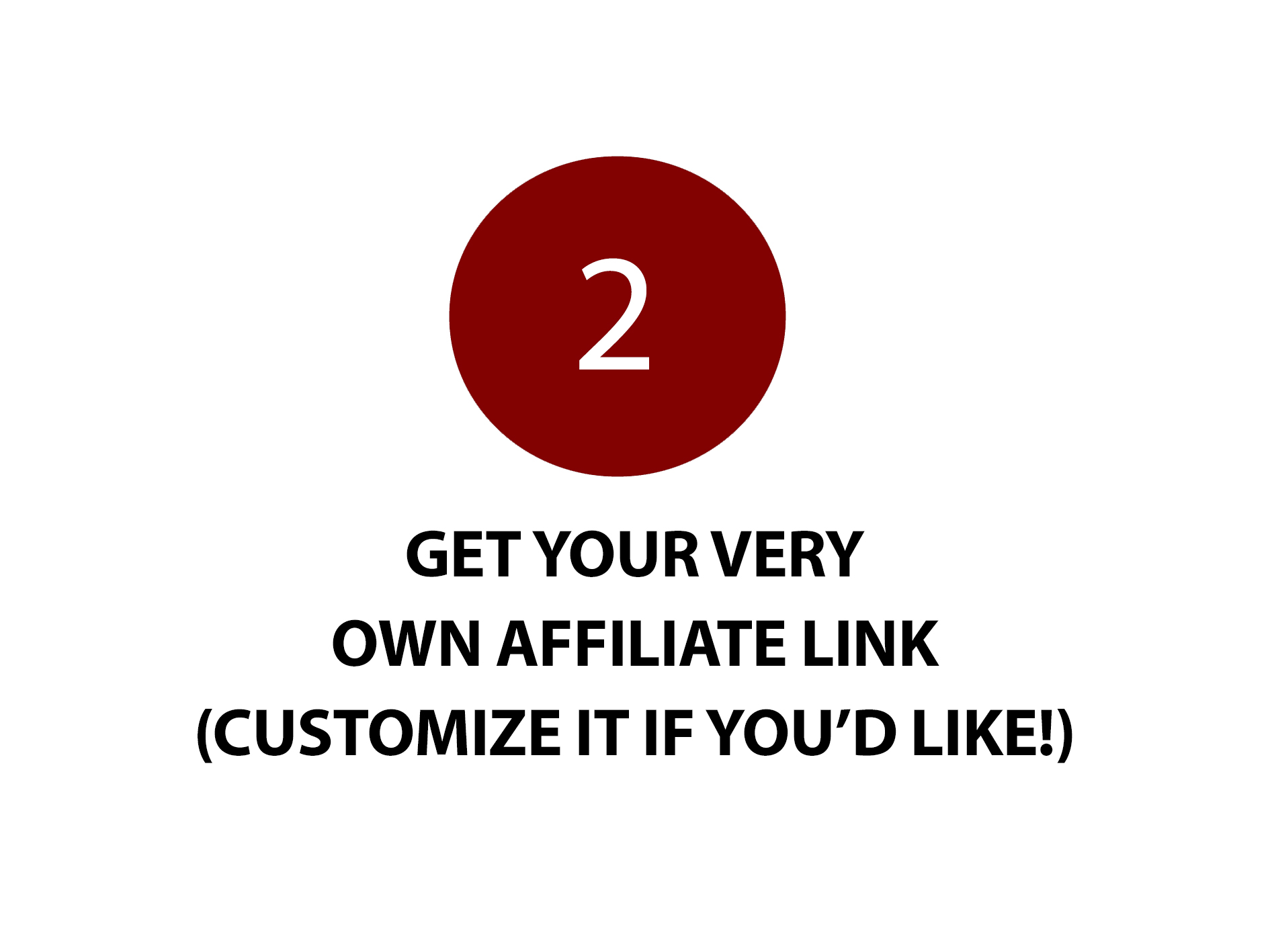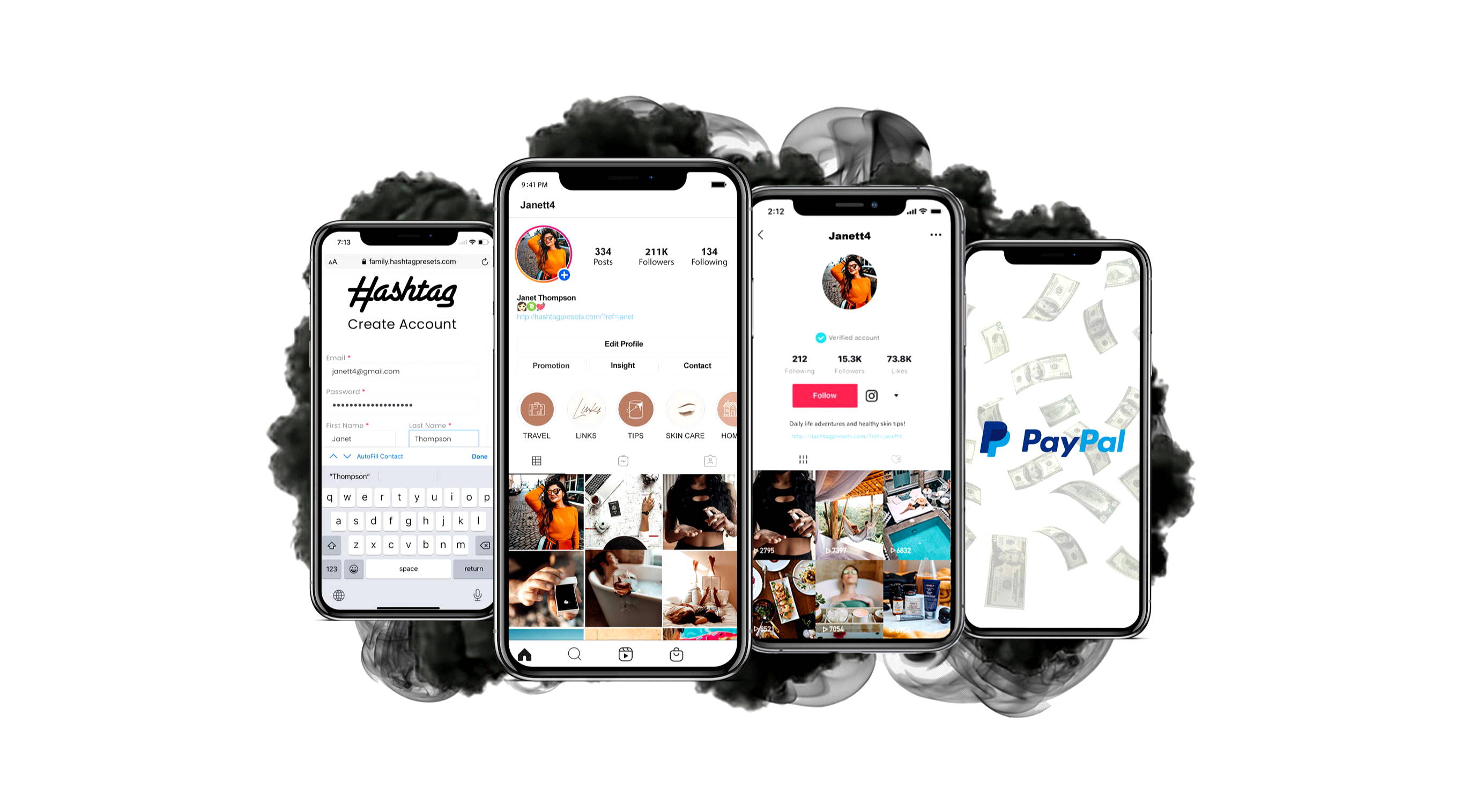 ---
"After signing up they reccomended I put my affiliate link in my bio and I made $100 in my first week. Seriously the easiest money I have ever made! I love being able to see how many people click on my link"
"I had tried being an affiliate in the past and it didn't work good. But Hashtag has made it easy to see how many clicks and sales I bring so I know I am getting paid when I earn. Made over $200 last month alone! "
"It's crazy I'm making money from people going on my TikTok profile, it couldn't be better!"
SHARE STORIES WITH FRIENDS